In this blog post, Richard Sharp, Vice President/Human Resources, at Unilever, one of our Employer Advisory Board members, celebrates the value apprentices bring to the workplace and shares insights on their growing apprenticeship programmes.
In the UK, we have high ambitions of supporting Unilever's strategic priority to equip 10 million young people globally with essential skills to prepare them for job opportunities by 2030. We do this through our Unilever Futures programmes and partnerships, which champion long-term investment in future talent, inspiring people from all backgrounds to find their purpose and rise to their full potential.
One of our core Unilever Futures activities is our apprenticeship programme, which has been running at Unilever for decades, but has significantly accelerated within the last 9 years. We've gone from having less than 100 apprentices in 2013, to 360 in 2022.
We currently offer 19 different programmes at Level 3 to Level 6, spanning across all 9 of our business functions. In addition to school leaver apprenticeships, we also offer upskilling apprentice opportunities to our existing workforce.
National Apprenticeship Week is always a great event in our calendar, as we celebrate and champion apprenticeships and the benefit they give to our business and the wider economy. This year we have organised a variety of internal networking, learning, wellbeing and social activities for our apprentices to get involved in, as well as two external events that aim to highlight the programmes we have on offer to prospective apprentices. We will also be hosting our annual 'Unilever Apprentice of the Year' awards ceremony on Friday, which is an opportunity for us to recognise and celebrate the achievements of our amazing apprentices and showcase their work across the wider business.
Our apprentices help build a long-term talent pipeline for our business and the programmes we offer are matched to the company's vision of the Future of Work. Apprentices enable us to use home-grown talent to meet the skills need of today with a focus on digital, data and leadership, whilst also bringing diversity to our business and the energy and passion needed to win. Many of our apprentices fall within the 'Gen Z' generation. Having their insight and ability to challenge us to think differently within our organisation is crucial to our success. Over the last few years, we have seen ~90% of our apprentice population secure full-time employment or education opportunities within 12 months of completing their programme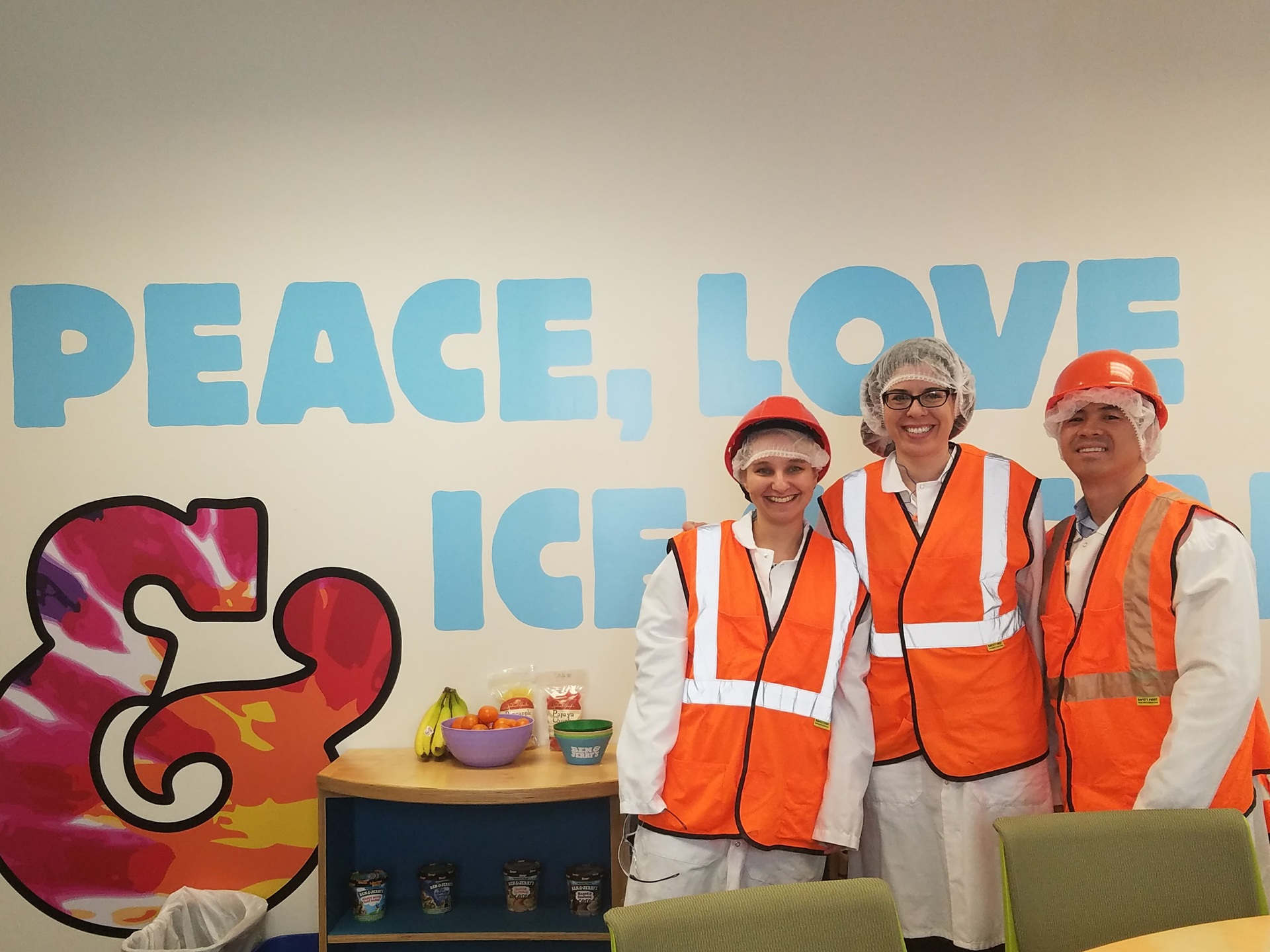 We work hard to promote our apprenticeship opportunities in schools where we can give students from lower socio-economic backgrounds the chance to learn about the career opportunities available within Unilever and across the wider labour market.  We have also designed an extensive 'Schools Menu' of activities including an innovators game and a CV workshop, providing students with exposure to career choices and application support whilst neatly aligning with the Gatsby benchmarks, further encouraging schools to run sessions with us. When students are better-informed on the topic of careers, they are more likely to make advantageous career choices. Despite a significantly interrupted year of Outreach due to the Covid-19 outbreak, we managed to reach over 4,000 students within our 2021 campaign, which has had a direct impact on applications for our 2022 opportunities.
We also partner with organisations that specialise in supporting social mobility and diversity. As a founding member of Movement to Work, we offer a 4–6-week work experience placement for young people who are not in education, employment or training. If they are successful in their placement, they are fast tracked to our Apprenticeship Discovery Centres. Since 2016, more than 30 Movement to Work trainees have progressed onto further employment at Unilever, either into apprenticeships or direct hire roles.
Over the next 5 years as we expect to continue our commitment to apprenticeships as we recognise the huge benefit that comes with investing in apprentice talent.