Transforming young lives by unlocking potential and addressing root causes of youth unemployment
WHO WE ARE
We are Youth Futures Foundation. We aim to transform the lives of young people by unlocking potential and addressing the root causes of youth unemployment.
With our £90 million endowment from the Reclaim fund, our innovative grants programme will form just one part of our ambitious strategy. We're on the hunt for cutting edge solutions and like-minded people to harness the potential of all young people missing out on meaningful employment.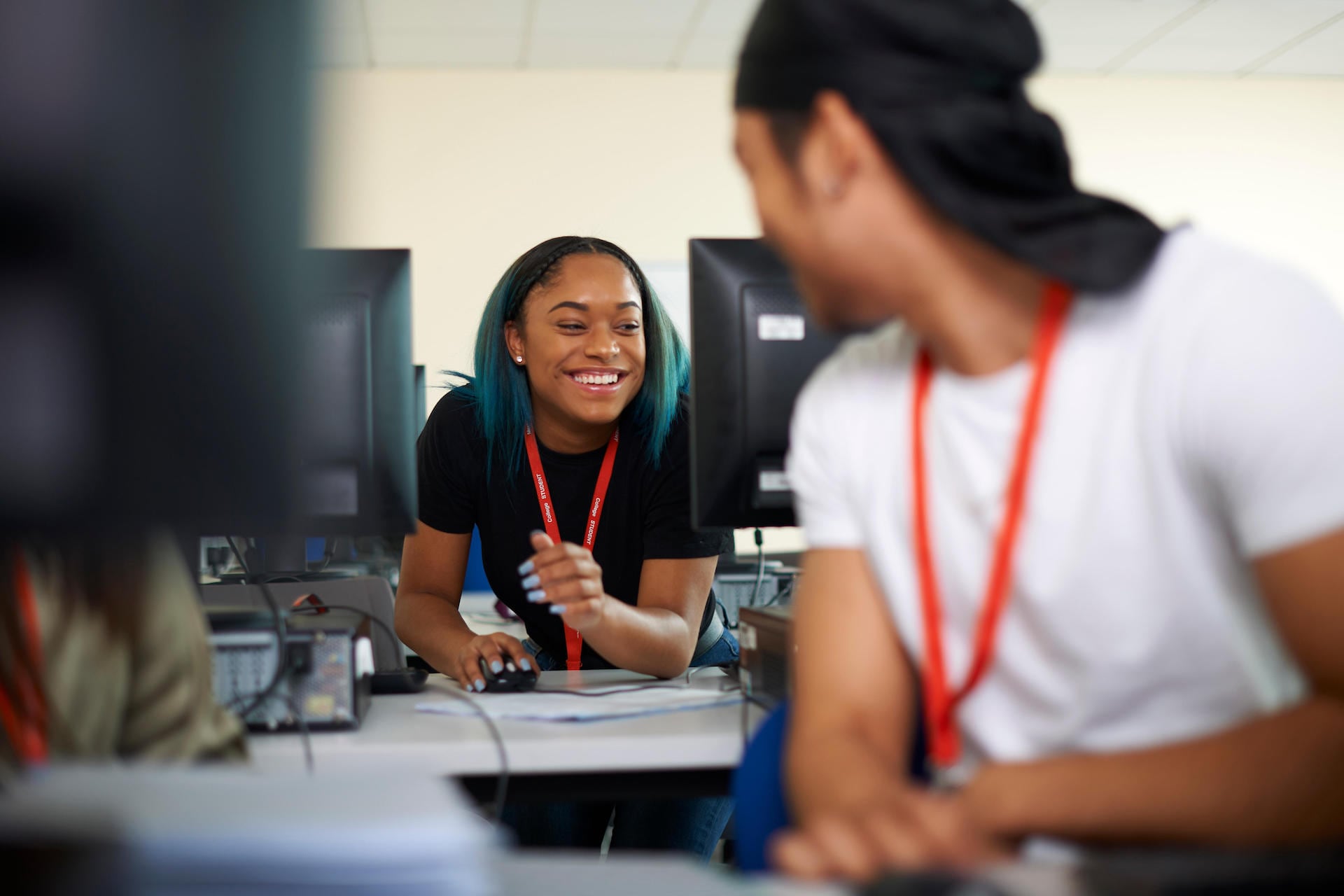 Join our team. We are on the hunt for exceptional people who share our aim to transform young lives. Read more on our dedicated jobs microsite.
Our grants programme is now open. We have funding opportunities for both infrastructure and frontline organisations. Visit our grants section and select the correct drop down tab to find out more.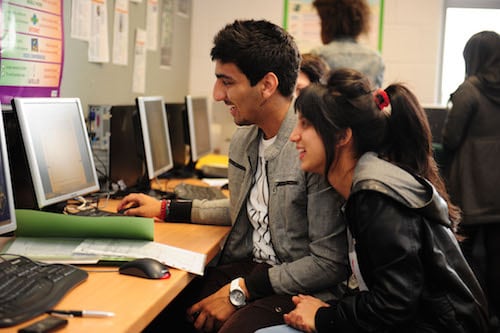 We're committed to working in partnership with organisations and individuals that support our mission. Please get in touch if you are interested in working together.
YOUNG PEOPLE SHOULD NOT BE MISSING OUT ON THE BENEFITS OF MEANINGFUL WORK DUE TO BARRIERS THAT WE HAVE THE POWER TO OVERCOME
Joe Montgomery, Founding Chair of Youth Futures Foundation
SIGN UP TO BE KEPT UPDATED WITH OUR DEVELOPMENTS