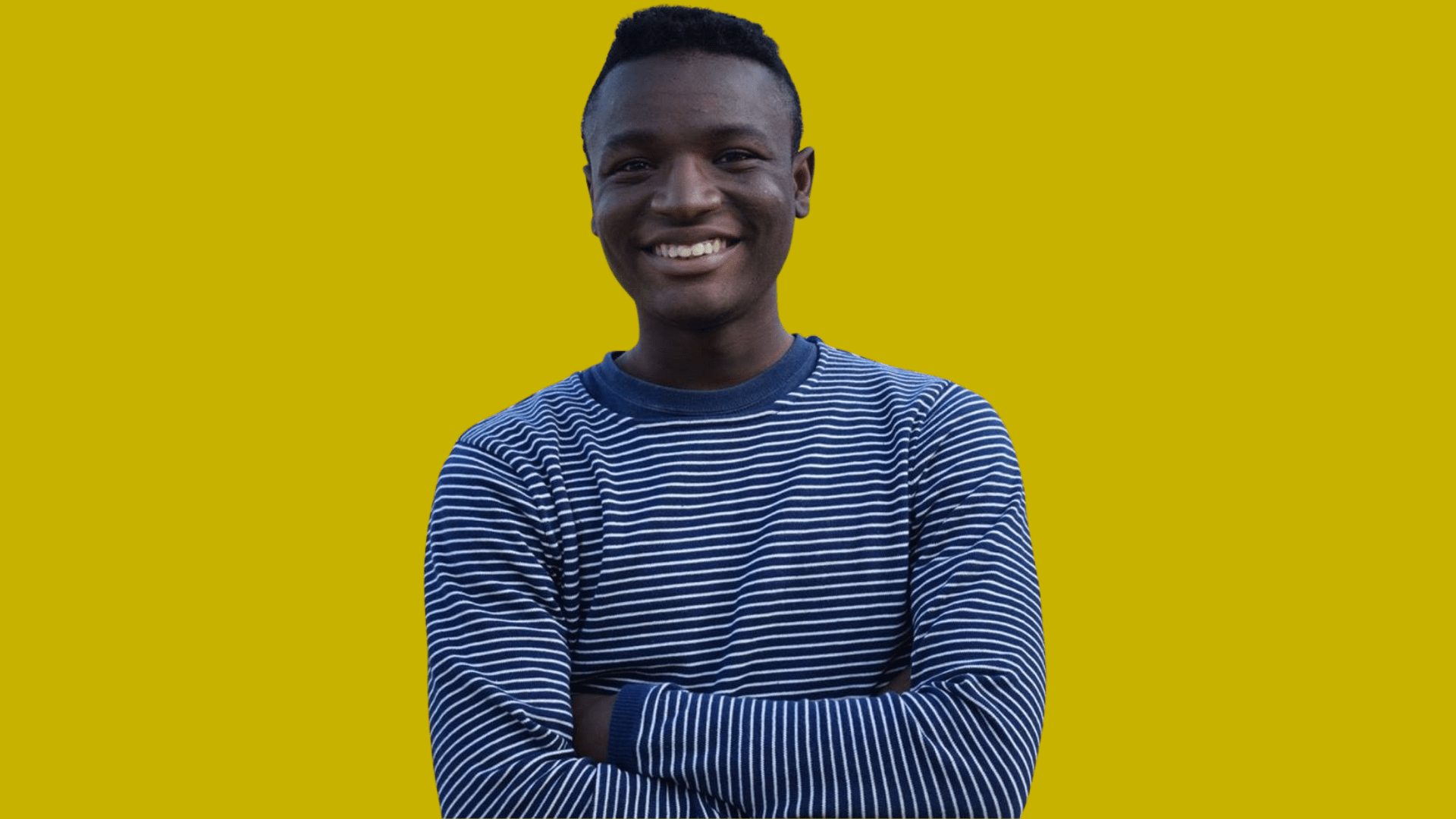 Yemi Adeola recognised where opportunity does or doesn't knock at an early age. Born in Nigeria, when he was six Yemi's family moved to the borough of Barking and Dagenham in East London, one of the most deprived local authorities in the country. Life changed for Yemi quite dramatically when he was awarded a scholarship to a private school in Ealing.
'The level of ambition at the school was very different. It was a rite of passage. Outcomes were prioritised over everything with an expectation that everyone would go on to an elite university.'
Yemi went on to study at Warwick University where he observed that students with the most social capital were better equipped to take advantage of the opportunities on offer. He almost withdrew his application after it became clear that a question over his status was entirely due to prejudiced preconceptions about his surname.
Now 22, Yemi is a Fellowship Councillor and Trustee for the RSA and a future trainee solicitor.
He founded a social enterprise called Project Access to widen access for young people from disadvantaged backgrounds to top universities, has supported students via mentoring schemes and is a coordinator at social mobility charity Big Voice London.
Yemi is a Future Voices Ambassador and a member of Youth Futures Foundation's grants panel, charged, alongside his five fellow panel members, with overseeing the organisation's grant making approach, making decisions on grant applications, ensuring grant making criteria are fit for purpose and advising and guiding the approach of the grant programme. Amongst a very diverse group there is a common recognition that there is not equality of opportunity for all young people and a passionate ambition to do something about it, much of it, like Yemi, informed by personal experience.